After Global Recycled Standard, in 2021 we completed the process to obtain three new certifications that demonstrate our commitment to building an eco-friendly production model and our desire to be part of an increasingly ethical and transparent value chain. These certifications apply to the accessories that we make for customers that want to adhere to these standards.
Nativa™: quality, sustainability and traceability of wool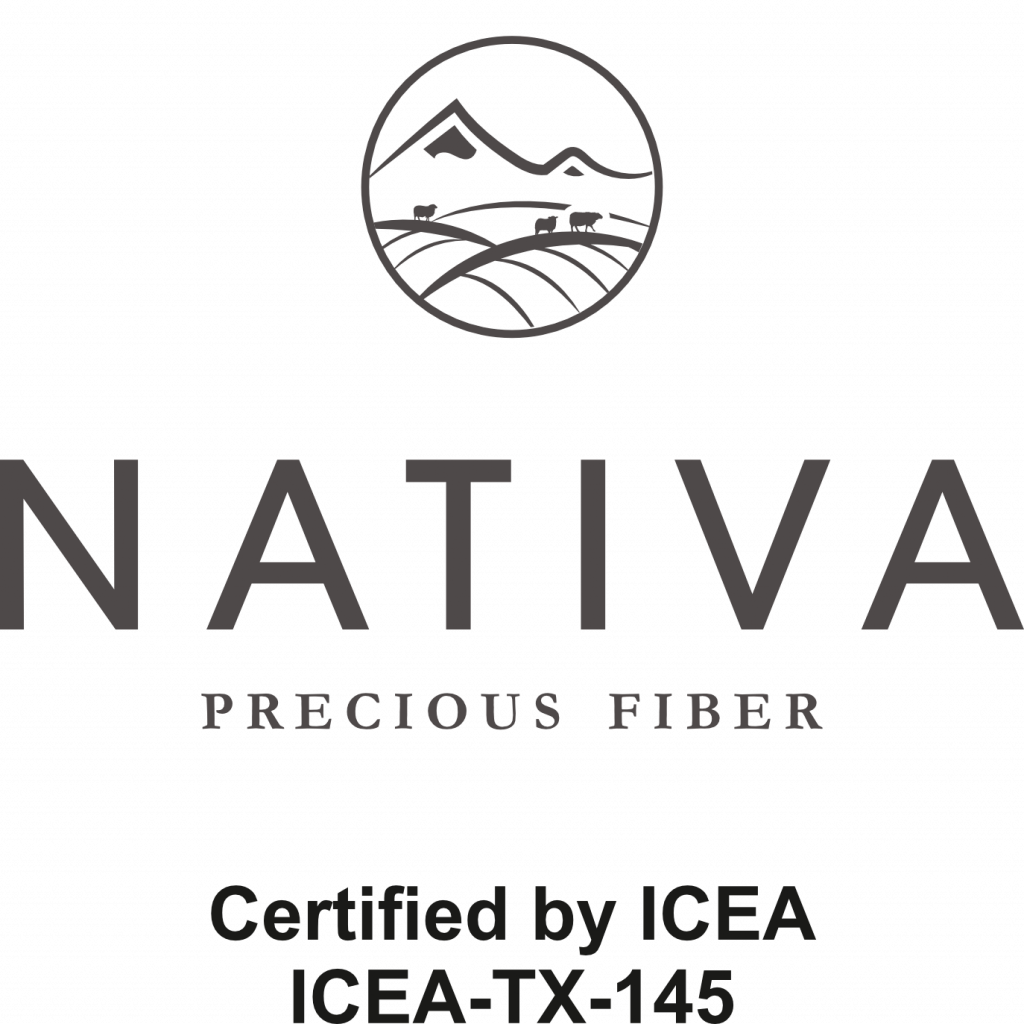 The NATIVA™ label guarantees that:
the wool fibres that we use meet high quality standards and come from farms that respect animal welfare and the environment;
our production processes meet the NATIVA protocol's ethical, environmental and social criteria.
The supply chain tracing system is controlled using Blockchain technology: each of our accessories has a QA code that enables you to view the NATIVA™ Blockchain website and the product's entire life cycle.
RWS: from animal welfare to sustainable production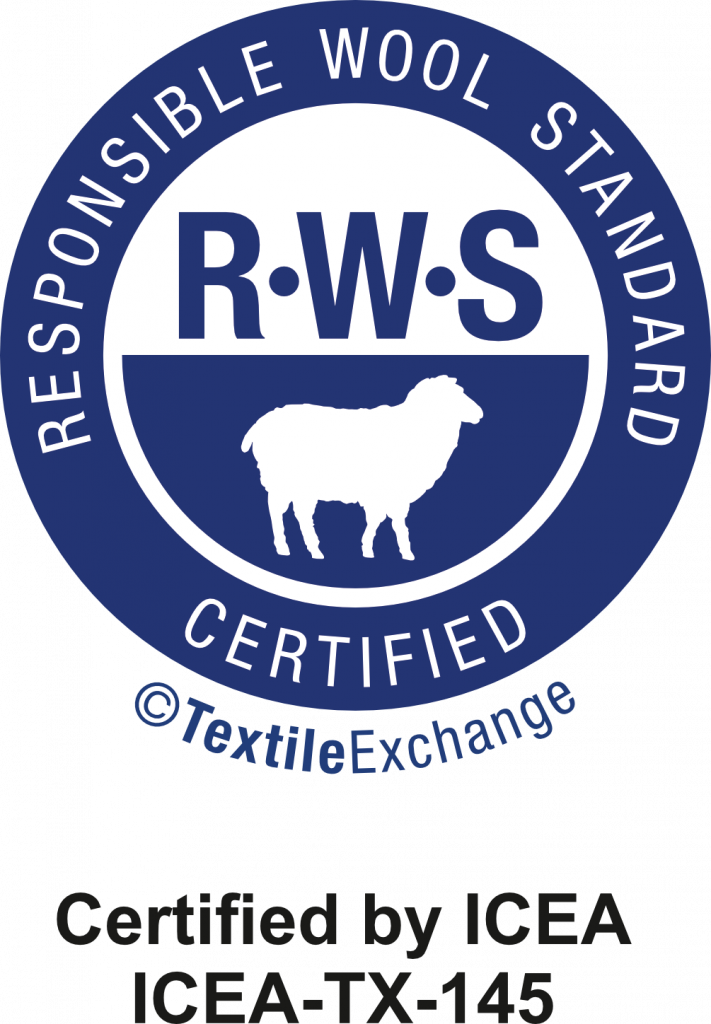 The RWS, Responsible Wool Standard, is promoted by Textile Exchange, one of the biggest international non-profit organisations for responsible and sustainable development in the textile sector. The RWS is also based on the concept of a controlled value chain and each company in the supply chain must meet the environmental and social requirements imposed by the standard. In particular, the RWS:
certifies that the farms that the wool we use comes from are run responsibly and meet strict criteria on animal welfare and land management;
guarantees the traceability of the entire supply chain, ensuring that the identity of the materials is maintained at every stage of production.
GOTS: natural fibres from organic farming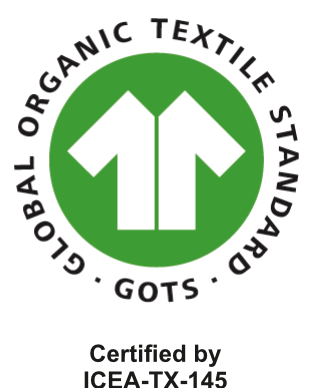 Finally, we have achieved certification for the GOTS, the Global Organic Textile Standard, promoted by the leading international organisations in organic farming. This standard also sets out specific environmental and social criteria that must be met at every stage of the supply chain: from cultivation of the raw materials to production and transformation of the textile fibres, to the sale of the finished products. In terms of Feel Blue, GOTS:
guarantees that the accessories we produce with the GOTS label contain natural fibres that have come from organic farming;
certifies that our processes, particularly weaving, washing, pressing, labelling and packaging, comply with management models and procedures that meet the Standard's requirements;
ensures that the chemical products we use during manufacturing have toxicological and ecotoxicological properties that meet the Standard's requirements.